LTF Launch Party Success
November 06, 2018 | Lepore Taylor Fox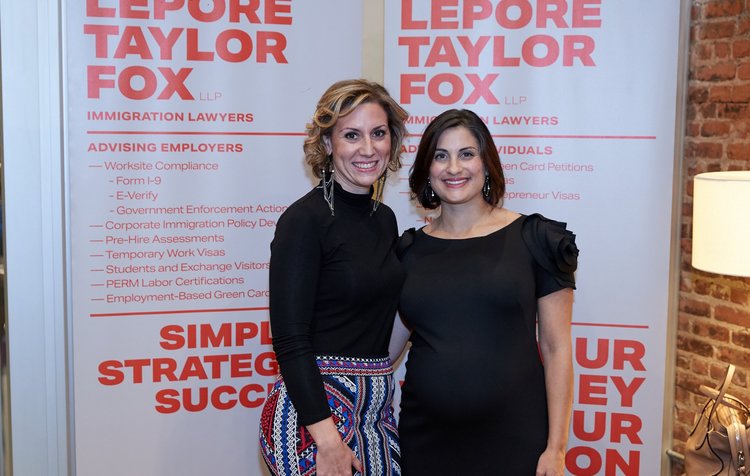 With our one-year anniversary approaching this month, the Partners of LTF decided to celebrate with margaritas and great friends. On October 19, 2018 we held our official launch party at Serendipity Labs in Ridgewood, NJ to formally thank those colleagues, friends and family who helped us get started over the past year and those who are essential to our ongoing operations. We are so very grateful for their support and to be running this rewarding business with great aspiration.
Some highlights from the evening included our announcement that we will be moving into a more permanent office suite in Paramus, NJ and attendance by some of our most cherished pro bono partners including Girls On the Run and Swim Strong. We also had the pleasure of introducing our new paralegal.
Thank you to all who attended!